About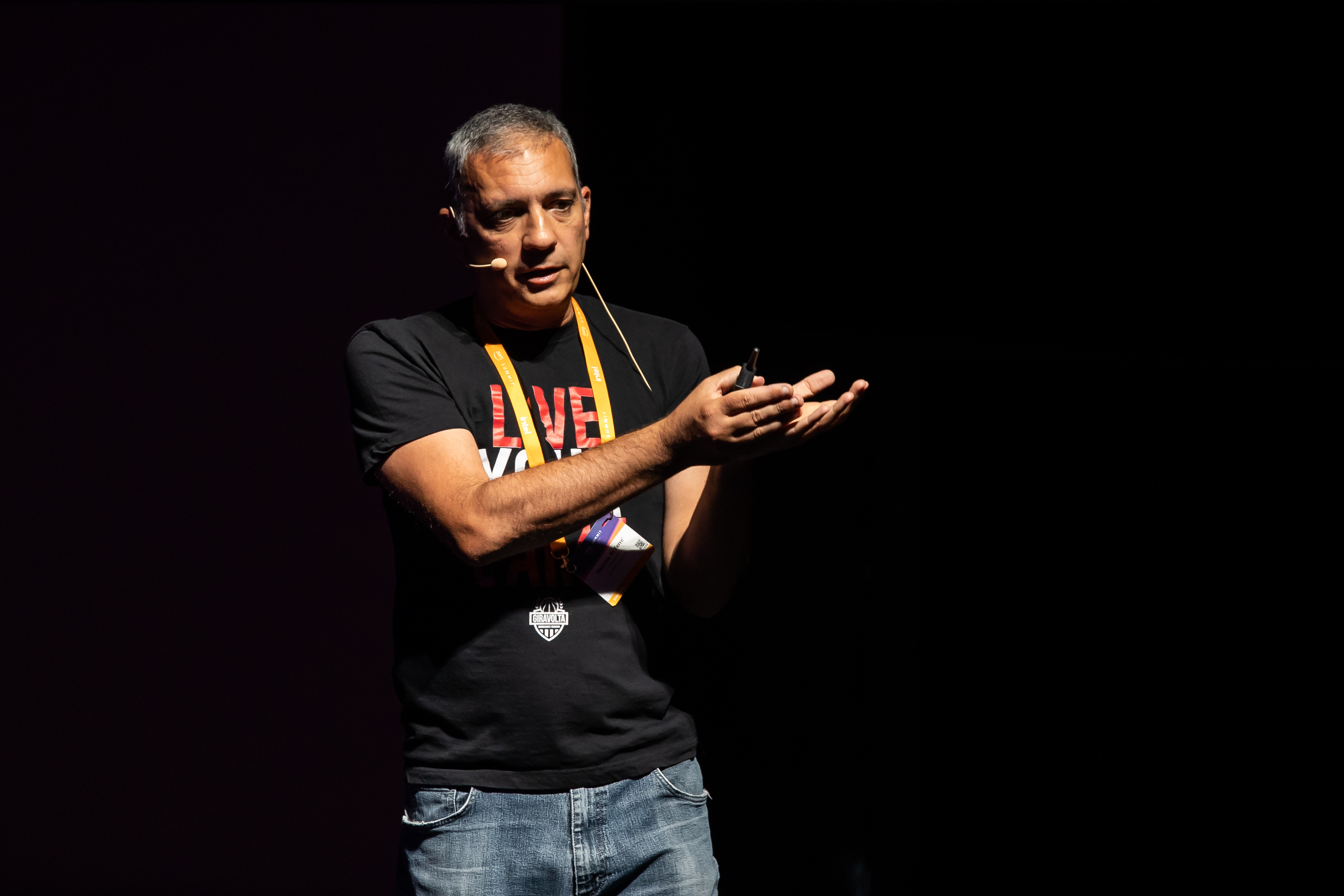 I am currently employed with Amazon Web Services as a Director, Product Management. I spent most of my time at AWS specializing on compute services (including containers, functions, serverless and more). My current focus area is "Next Generation Developer Experience" where I am stretching my reach into "Generative AI".
My role centers around working with customers and communities to help them get the most out of our services and build better products based on the gaps we discover along the way. This involves working on incremental updates all the way to re-thinking the consumption experiences and everything in between.
Prior to moving to AWS I covered various roles at VMware where I started as a Solutions Architect covering IaaS cloud technologies in the field. I also worked as a Technical Marketing Manager in the Cloud Services business unit as well as a Technical Product Manager in the Cloud Native Applications business unit.
I started my IT career at IBM where I worked for the Global Services organization as well as I covered various field and business unit roles with the IBM Systems and Technology group.
There are two reasons for which I have created this site: share what I know, learn from what you know. I believe in the power of communities, any community, and this is my (little) give-back to all professionals interested in the matters that I work on. I can say without any doubt that I have learned much more from browsing the net and participating in interesting forum discussions than from any other formal class I have attended. So I hope that what I am posting here is of any interest and use for you.
You can contact me at massimo (at) it20.info. I am also on various social networks (check out the links on the home page of this blog).
Note: The opinions expressed here are my own. Content published here is not read or approved in advance by any current or previous employer and does not necessarily reflect the views and opinions of any current or previous employer. This is my personal blog.